If you'd like to purchase the Mintaka STAR™ in combination with the STARX™ Precision External Measurement Device and GUARDX™ Thermal Shield (as pictured below), PLEASE CONTACT US DIRECTLY either by calling 1-253-292-2582 or completing our
Order Form to request a quote.
Additionally, US Government Agencies may be able to take advantage of our GSA MAS Schedule 066 Contract, 47QSWA19D0053, to purchase the Mintaka STAR and/or Mintaka STARX with a NOAA accessory bundle at contract pricing.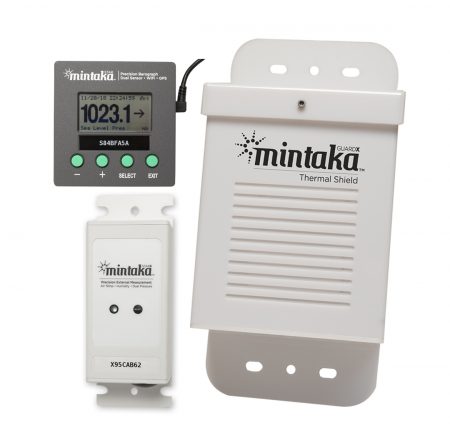 Mintaka Innovations is doing a system upgrade so our cart is temporarily unavailable. In the meantime, if you'd like to order one or more of our products, please CLICK HERE to complete a brief form,
and we'll get back to you directly by phone for confirmation, amount total including shipping, and payment.
When you click on the Order Buttons Below the STAR™ and DUO™, you will be taken to the online order form as well.